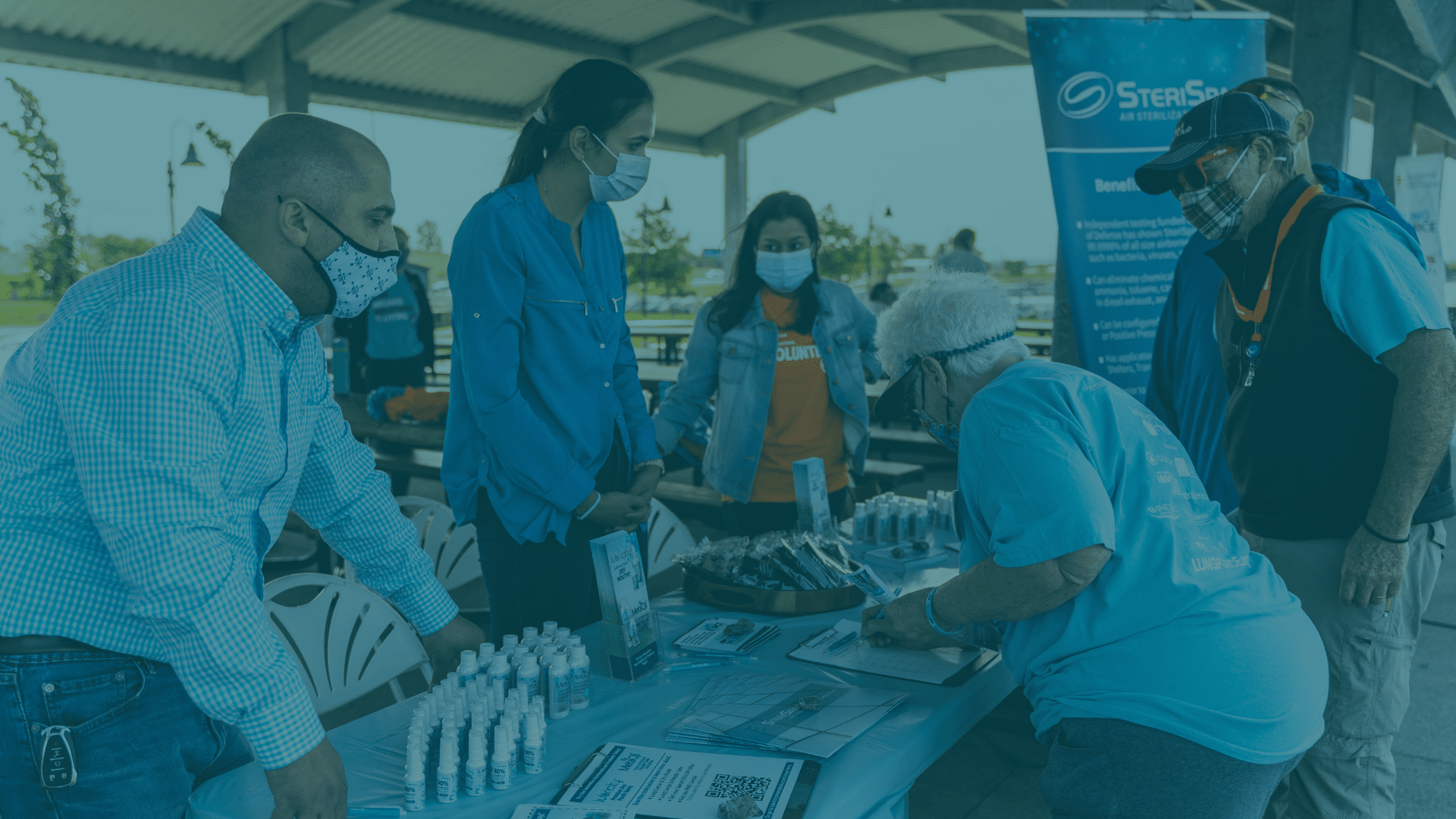 SteriSpace along with other You First Services, Inc. companies, Lubricity, and MetaQil, participated and sponsored the LUNG FORCE Walk in Buffalo, NY.
Read More »
AUSA Meeting and Expo is back this year! Set up a meeting with a SteriSpace rep while at the Expo and learn more about Air Sterilization.
Read More »
Is your state at a crossroads when it comes to masking students in schools? Find out more information about what can help protect your kids against the pandemic for a new school year!
Read More »