SteriSpace can even eliminate environmental pollutants, VOCs, and select industrial chemicals. When human lives are at stake, above all else, shelters need to have an answer for providing protection in the face of chemical or biological attacks. Because bio-threats can often be invisible, it is critical that shelters can sterilize the air in the event of a containment breach.
Masks, social distancing, washing our hands, not going into crowded areas or events, even going as far as wiping down groceries before putting them away, are all adequate solutions to fight covid; however, this is an airborne virus. Have you ever thought about starting at the source? Sterilizing the air around you to ensure a safe environment?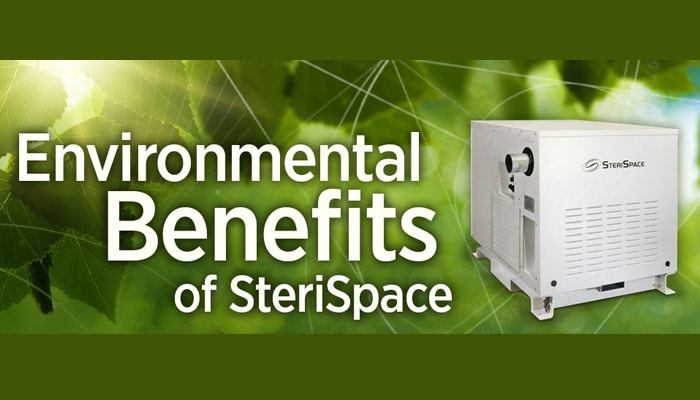 With SteriSpace Air Sterilization technology in your facility, we can assure you are breathing the cleanest air possible. All this while preventing people in your building from being exposed to potentially dangerous byproducts of alternative air purification technologies, including bipolar ionization or UVC lights.