A protective shelter is only as effective as its ability to prevent potentially harmful airborne threats. For those who depend on these structures, containment is essential, but equally important is a shelter's ability to eliminate possible contaminants that can lead to the transmission of disease.
What we know about how COVID-19 spreads is constantly developing, and as a result, public health guidance will continue to evolve. In the meantime, it is important to follow valid resources that include the World Health Organization and the CDC when researching COVID-19.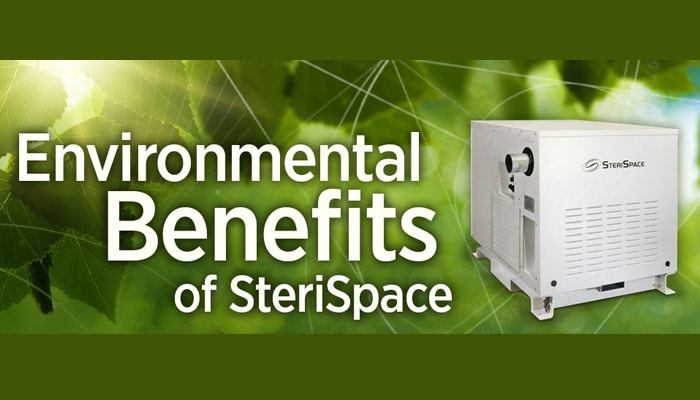 With SteriSpace Air Sterilization technology in your facility, we can assure you are breathing the cleanest air possible. All this while preventing people in your building from being exposed to potentially dangerous byproducts of alternative air purification technologies, including bipolar ionization or UVC lights.