The End To Alzheimers Starts with You First! Check out our involvement and community sponsorship of the Walk to End alzheimers.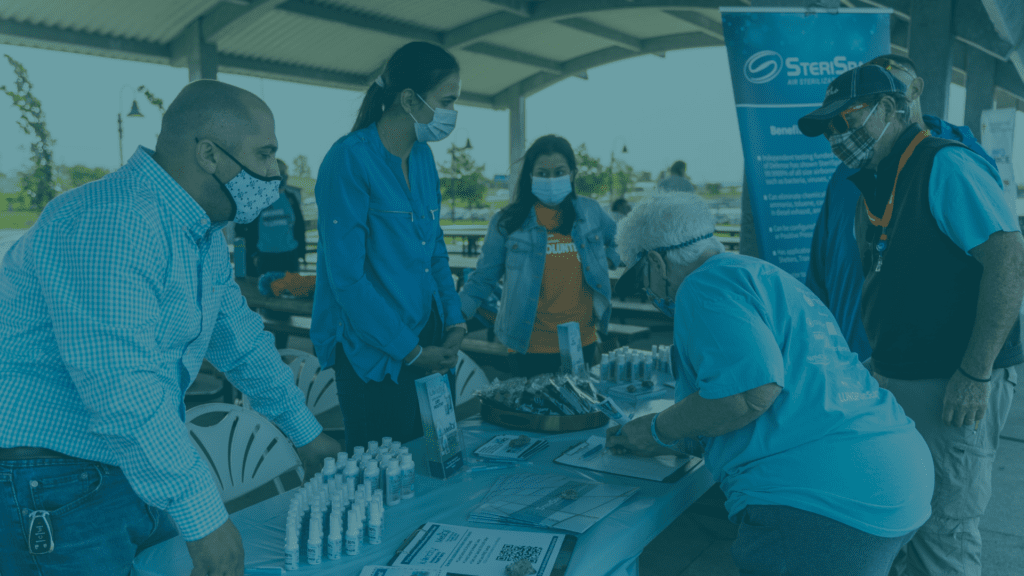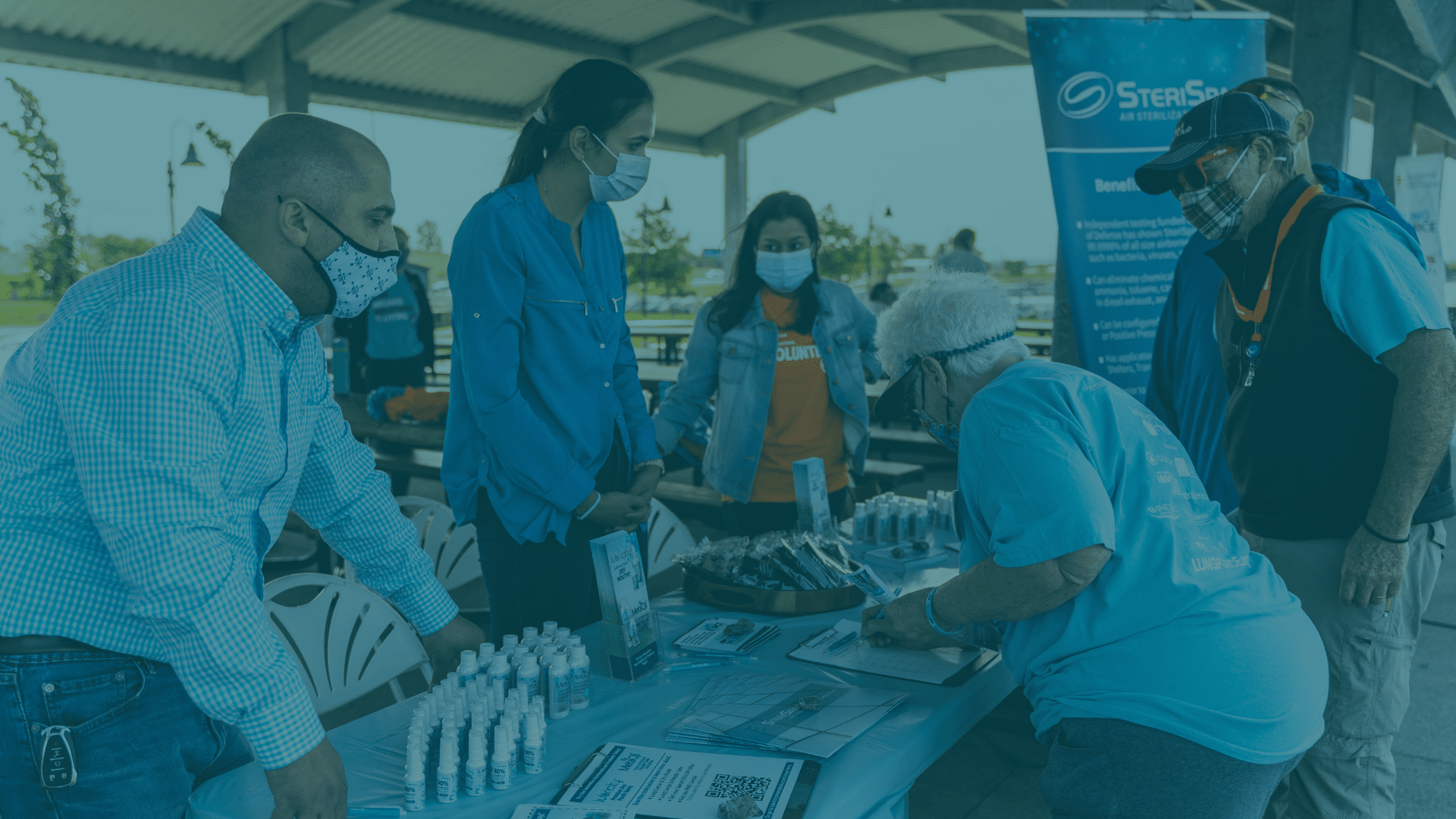 SteriSpace along with other You First Services, Inc. companies, Lubricity, and MetaQil, participated and sponsored the LUNG FORCE Walk in Buffalo, NY.
AUSA Meeting and Expo is back this year! Set up a meeting with a SteriSpace rep while at the Expo and learn more about Air Sterilization.